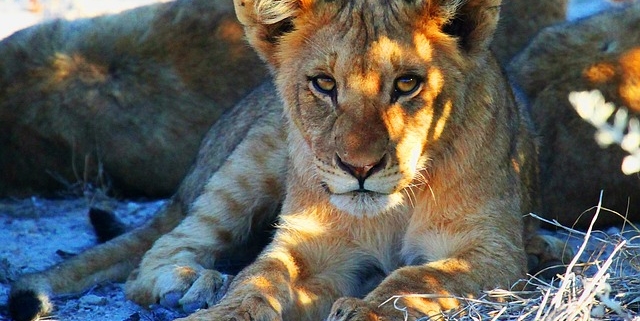 Culture Shock Namibia
The word Namibia conjures images of sunburnt earth, extreme heat and an indigenous population. In reality what you'll find is an ethnically diverse country offering breathtaking natural wonders, an abundance of wildlife and a modern capital.
Namibias history has led to a unique clash, and subsequent blending, of cultures. In particular the German colonisation of Namibia in the nineteenth century has resulted in some places, especially the capital city, Windhoek, being home to a parade of diversity with many different ethnic groups living in harmony. Windhoek is like any other major city, thriving on business and society.
If you want a more daring cultural adventure, Bantu customs have been preserved in some regions. The Ovambo ethnic group, mainly inhabiting the country's north, comprise around half of Namibia's population. Ovambo people retain their own language and dialects, and many still adhere to traditional customs. While indigenous languages remain, the official language of Namibia is English, and the most widely spoken and understood language is Afrikaans.
Looking past these aspects, there are some more confronting features you should prepare for before your visit. To begin with, a staggering half of the Namibian population lives below the international poverty line. HIV/AIDS is also a serious concern in Namibia, with 15% of the adult population infected in 2007. In north-eastern Namibia it is advisable to stay on main and often-used roads, particularly near the Angolan border, as there remain unexploded landmines and munitions. Finally, there are penalties for being involved in the illegal trade of diamonds and precious stones; it is important to purchase these items from licensed shops.
Namibia is considered to be well advanced for a developing country, while the extreme culture variation is there if you desire to seek it out.