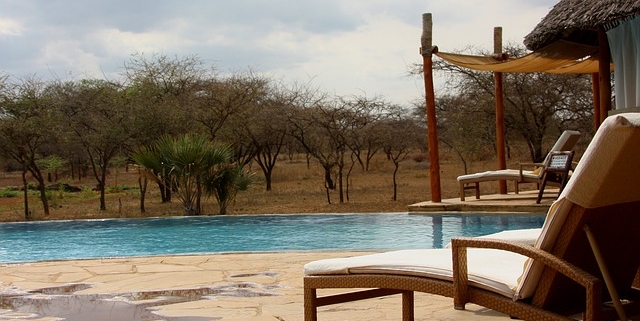 Lodges in Namibia
Lodges in Namibia:
are one of the best ways to experience Namibia.
allow you to experience extremely remote areas of the country that are vastly untouched by humans and human settlement and create a unique experience for you to have when you are in the country.
Many of the lodges in Namibia are located in remote areas with limited infrastructure such as the Bushmanland, the Caprivi, the Namib Desert, the Kalahari Desert or the Kaokoveld and will allow you to have an experience like no other.
This is a great way for tourists to go to Namibia and experience some vast and unique natural areas with amazing landscapes and stunning scenery, while at the same time enjoying a certain amount of luxury that will encompass a memorable stay.
If you want to head to the Kalahari Desert then a stay in the Auob Lodge is definitely a great idea. This lodge contains a vast amount of luxurious amenities such as huge rooms, swimming pool, spa and a world class restaurant that will leave your taste buds tantalised.
If you are looking at going to the Caprivi region, check out the Namushasha lodge, located right on the nearby Kwando River for all your scenic needs. Here you will get your own VIP bungalow with mosquito nets.
Another great option in south west Namibia is the Solitaire Country Lodge. This little gem includes some great Namibian traditional food and luxurious en suite rooms that will make you never want to leave!
So if you are after an accommodation in Namibia to leave you feeling incredibly relaxed and rejuvenated, then find yourself staying in a lodge!