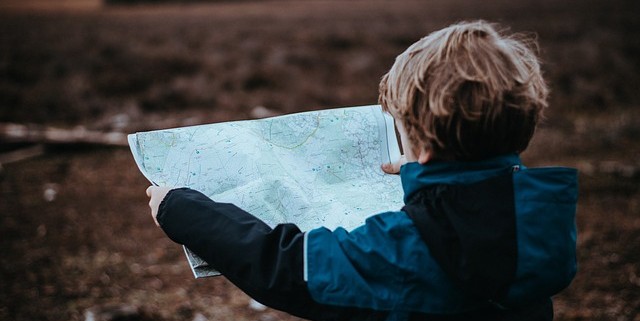 Travelling with kids in Namibia
Namibia is an amazing country and one that if you take your kids to they will enjoy for a long time. It is home to some of the highest sand dunes in the world as well as the driest deserts, right through to large game parks with all sorts of wild African animals such as elephants and lions.
You will soon find that wherever you go in Namibia there will be a wide variety of activities for you and the kids to enjoy and take with you a lifetime of memories. Here we present to you a few tips and advice about what to see and do in Namibia with the kids and what to expect with them when you travel the long haul with them on the other side of the world.
Make sure you get to as many different areas with African animals as possible. Your kids will love learning about all the various types of animals and the best part is that they won't even know they are learning! So many different game parks in Namibia offer a variety of different educational and learning opportunities for your children so you should check out what areas offer what before you go to them. If you are looking for more specific areas of learning then only choose the places in which you think will be the most beneficial for your children.
Food is of great difference in Namibia so why not give yourself and your children the opportunity to try some of the very unique and different dishes you can come across in the country? Such foods as kudu stroganoff, ostrich egg omelettes or even zebra steaks for the daring can give your children a whole world of different tastes that will always give them something to talk about with their friends when they get back home.
Get them some very unique African souvenirs from the various markets spread out through Namibia! Such items as necklaces and bracelets which are all in the uniquely African style can surely suffice your child's appetite for a unique gift or souvenir that will be the envy of their friends on return! Make sure you shop around in all the different cities and keep your eye out wherever you go, as you never know what you may find, and what your children will really want in the long run of wearing their awesome new souvenirs from their trip to Namibia!