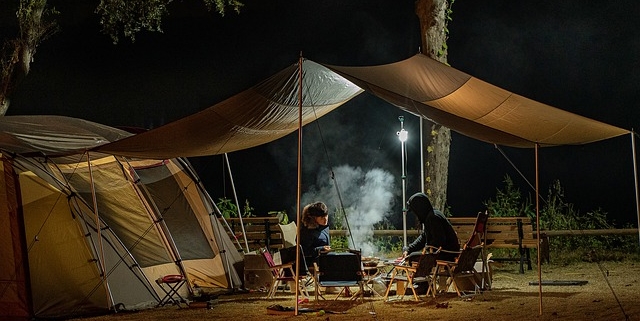 Camping Namibia
If you are travelling all the way around the world to visit another country the last thing you probably want is to be forking out loads more money just to have a memorable experience. The chances are you will want to save as much as you can and still enjoy yourself and every other aspect of your trip to a foreign land.
Travelling to Namibia doesn't have to be an expensive trip and it's something that can be done on a relatively tight budget. The great thing about Namibia is the amount of camping holidays and safaris that can be enjoyed by everyone of all different ages' right across the country. These can range from a few day safaris to a lot longer trips and it allows you to see parts of the country that you may not have been able to see if you had stuck to the generic tourist places that cost a little more.
The great thing about camping safaris is that you also get to sleep in the basic way people have been used to for years and if you haven't been camping for a very long time then this provides an even bigger excuse for you to be able to do it. Another great thing with camping holidays in Namibia is the fact that they are so flexible and allow you to pick and choose what areas you wish to see and what areas you don't want to see, and all make them suit your budget so that you aren't slapped with extra activities you don't really want to do in order to make up a bit of extra time during your trip.
There are plenty of camping safari websites out there that will help you make the choice of which ones to take and where exactly to go if you do the research, and on arrival in Namibia if you still haven't made your mind up you can go to the nearest Namibian tourism office and ask for assistance as they are friendly enough to help you on your way to finding the best budget camping safari your money can buy!