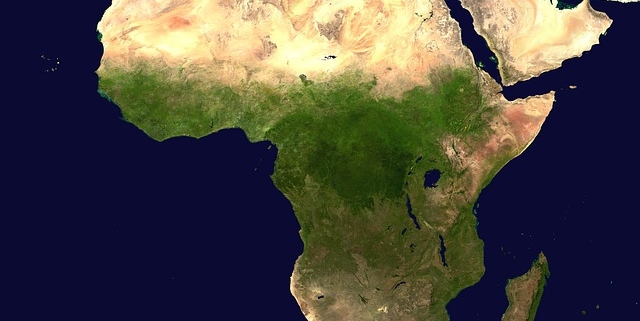 Geography Namibia
The unique Geography of Namibia
Namibia is the second most sparsely populated country in the world. With this fact in mind, you can be assured that there are several areas of the country that remain untouched by humans and add to the overall beauty of this amazing country.
You can even look at Namibia as essentially being four separate countries all in one, with four extremely distinct regions separating the country from others.
Probably the most distinct landscape of the entire country is the Namib, which sees itself run along the coast and bring its arid desert landscape out in full force. Huge dune belts can await you, with massive canyons and dry riverbeds as you experience one of the most amazing sights you will ever see in your entire life.
In the centre of the country you can experience the central plateau where Windhoek is located. Here there are vast numbers of rugged mountain ranges and stunning sand filled valleys to really speak to you personally. Another region is the Kalahari Desert which is filled with picturesque red sand and limited vegetation which will make you wonder how any living creature could possibly live there.
Then you can also experience the Caprivi and Kavango region, to see amazing amounts of rainfall with tropical forests and trees, large rivers and extensive woodland areas filled with a wide variety of African animals.
Choose your destinations wisely and try not to miss anything out as you really can experience the perfect country of Namibia the way it was meant to be experienced. You will be in awe of the place and wish you could spend longer, so don't forget to bring plenty of cameras to take your experiences home with you! One things for sure: you will want to come back!