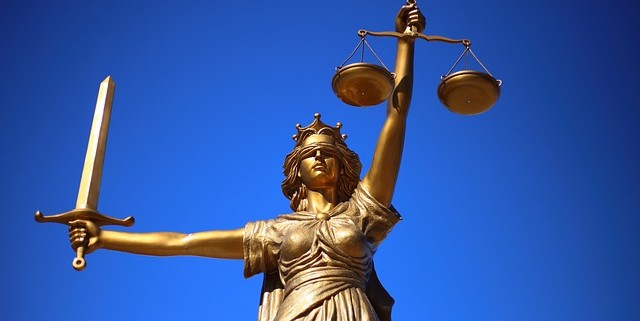 Law in Namibia
Please be aware when you are traveling in Namibia,  running afoul of their laws can reap severity unlike that experienced in your own country. Their laws though harsh, certainly have full jurisdiction over you.
Whether arrested or jailed, your Government can and will pursue all prudent measures but they cannot remedy your situation nor remove you from jail.
Drug offenses have particularly harsh penalties that include long prison terms.
Namibia views homosexuality activity as completely illegal.
Merely photographing military installations has resulted in foreigners being detained.
Illegal dealings in diamonds and other precious stones have very severe penalties attached if convicted. Purchases should only be made through licensed shops.
Money laundering, terrorism, bribery of foreign public officials, child pornography and child sex tourism  have severe penalties that also apply to foreign travelers. Committing these offenses overseas can result in prosecution in ones own country as well.