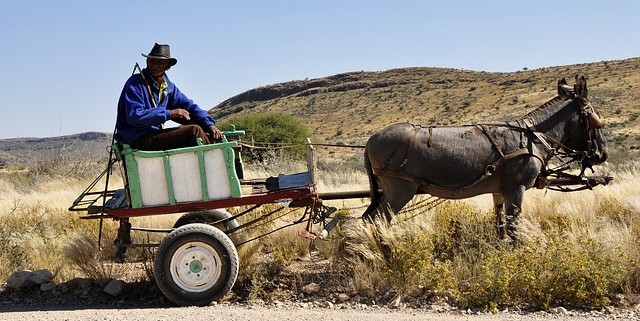 Namibians
The beautiful Namibian people
One thing you will discover when you go to Namibia is just how amazing the people really are. They are among some of the nicest people in the world and with their numerous different cultures to enjoy, you will understand why!
If you head out into the rural landscapes of the country you will be witness to a wide variety of indigenous cultures to get a chance to experience some true African people in their homeland.
You will be witness to some stunning tradition clothes, their amazing way of life as well as the languages that make them so unique. If you get chance, try and see as many of these cultures as you possibly can to really immerse yourself in the Namibian lifestyle.
With so many influences from various cultures around the world, it is certainly an eclectic mix of communities with German and South African influences throughout the country.
You can be sure too to meet the local people who produce some amazing Namibian products as well, and support their local industry. Large portions of the country rely heavily on the tourism industry to survive, so if you find yourself in absolute awe of the people of Namibia, then make sure you support their way of life!
Put a trip to Namibia on your to do list and experience the people that really make Namibia a great country to visit!